Support Services
INTAKE
All persons in the custody of local, state or federal jurisdictions, who enter the Chesapeake Correctional Center, will be processed in the Booking/Intake area. Those eligible to post bond will receive all the pertinent information necessary and will be given ample time to complete the bonding process. To inquire about the status of an individual, contact (757) 382-2883 for assistance.
RECORDS
Inmate Records is where every incarcerated inmate's file is maintained. This section is responsible for preparing documents to ensure that the inmates are prepared for their scheduled court appearances. Records personnel are responsible for accurately computing local jail sentences, preparing documents to include jail credit to the Department of Corrections for inmates with a with a state sentence. Records personnel will also handle and answer correspondences as it relates to the inmate's charge(s), bond amount, court appearances, sentences, and detainers.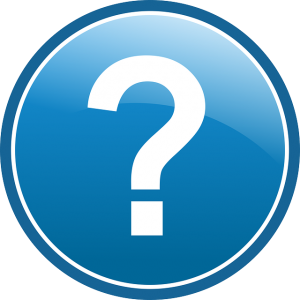 Frequently Asked Questions
A: Contact the Chesapeake Correctional Center at (757) 382-2883
A: Persons bonding out of jail are released as soon as all required paperwork and authorizations from the Magistrate or courts are completed. No one is held any longer than necessary. Persons may bond out of jail 24-hours a day.
A: Clothing may not be brought to inmates of the Chesapeake Correctional Center. Exceptions may be approved when an inmate has a trial in Circuit Court by jury.
A: Inmates may receive mail while incarcerated in the Chesapeake Correctional Center. All mail is screened for contraband prior to delivery. Mail cannot contain pornography, material of a dangerous, sexual, or violent nature, or contain illegal or unauthorized materials or contraband. Mail for inmates should be addressed to: Chesapeake Correctional Center (Inmate's Name and Inmate Number) 400 Albemarle Dr. Chesapeake, VA 23322
A: Face-to-face visits are permitted at the Chesapeake Correctional Center. Potential visitors must be approved first and on the inmate's established visitors list. A complete summary of visitation requirements, hours, and regulations is listed under the "Visitation" section of this website.
A: The Chesapeake Correctional Center maintains a full-time medical staff and access to substance abuse programs and counselors. Your inmate needs to speak with their assigned Classification Officer for a referral.