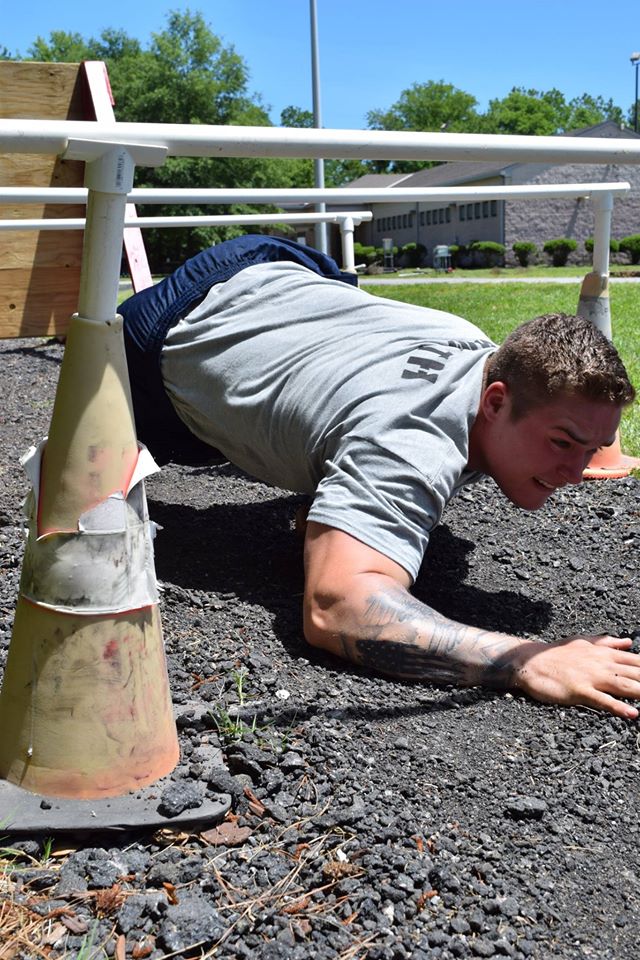 CSO offers Physical Agility and Written Testing
The Chesapeake Sheriff's Office will be offering physical agility testing for the position of Deputy Trainee on Saturday, June 3, 2017, at 9:00 a.m. at the Chesapeake Law Enforcement Training Academy. Starting salary for the deputy trainee position is $39,199 and increases to $41,361 upon successful completion of the academy.
Interested individuals must register for the test by calling (757) 382-6159, option #1. Registration is accepted Monday through Friday from 8:00 a.m. to 5:00 p.m.